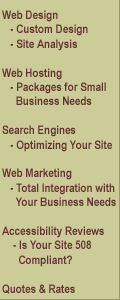 Here's a sampling of freelance sites by the Queen herself, both under the Content Is Queen name and our sister company's name, Bizhand.com.
If you are interested in having Content Is Queen Productions design a site for you please contact us.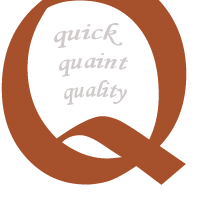 July 2010 - Who says gutters have to be ugly? The All About Gutters LLC website will change the way you think about gutters.
Their website accomplishes the following goals:
increase awareness of beautiful rain chain and water conservation alternatives in West Michigan
promote LeafSolution™ as a superior gutter solution
educate customers about the superior benefits of a seamless gutter system